National Flag Day is almost here, let's celebrate together.
Not many Australians know that there is a National Flag Day let alone when it might be. The Australian National Flag Day is on the 3rd of September and was proclaimed a national day in 1996.
It celebrates the first time the the flag was flown on 3 September 1901 and is an opportunity for schools, businesses, local authorities, community organisations and individuals to celebrate the anniversary of the Australian Flag with pride.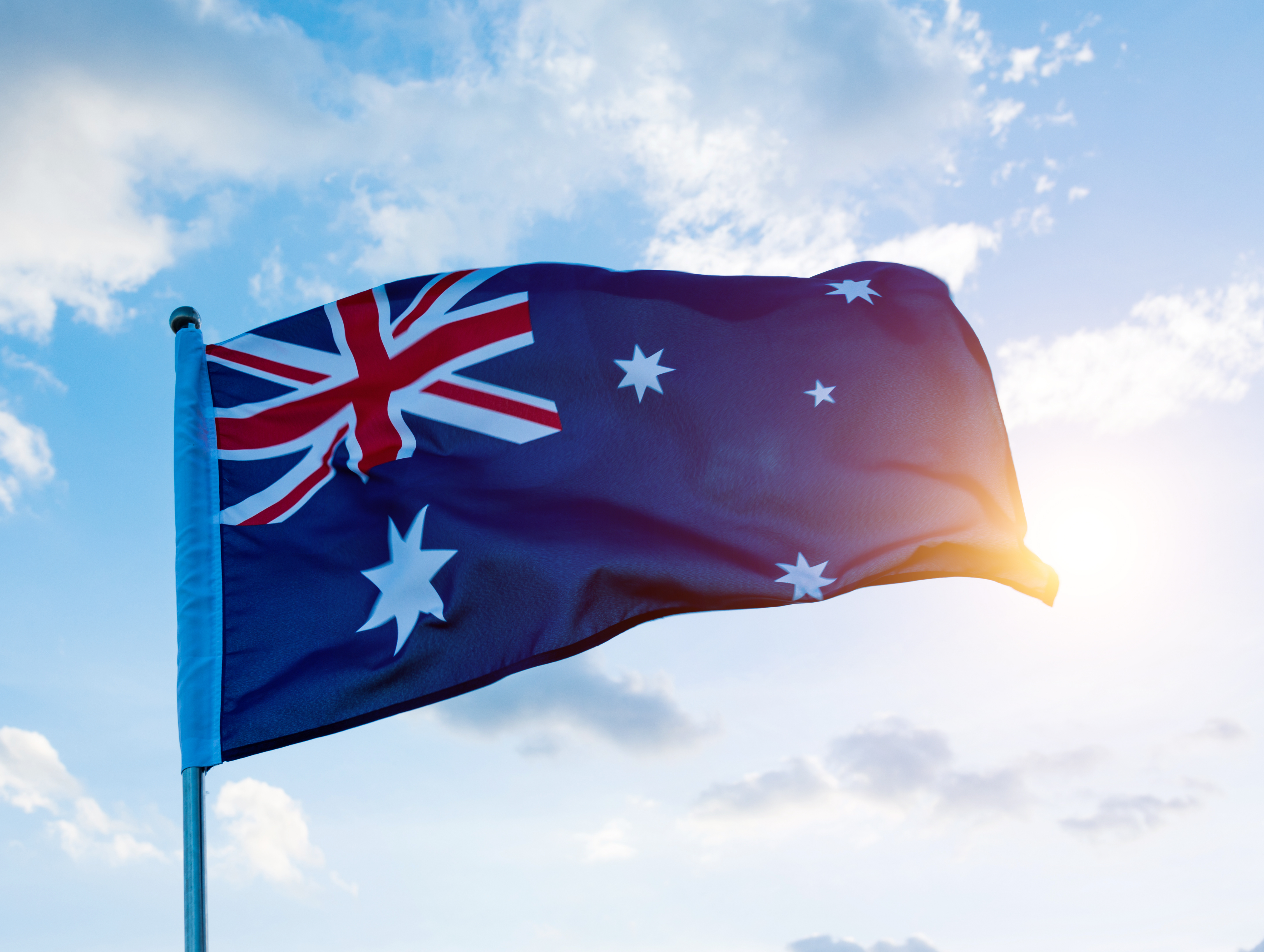 This National Flag Day marks 120 years of the Australian National Flag, and although there has been some very minor adjustments it remains relatively unchanged.
Here are some ideas to celebrate National Flag Day:
Conduct a flag-raising ceremony.
Business and organisations which don't have a flagpole may wish to display the Australian National Flag in the public areas of their buildings, such as foyers.
Read about the history of the Australian National Flag and the protocols for flying the flag at www.pmc.gov.au/flag.
Join the Commonwealth Flag Network.
Celebrate the day and the flag's history on social media.
We would like to encourage every Australian to celebrate National Flag Day. If you don't have a flag we can help, simply head to our online store.